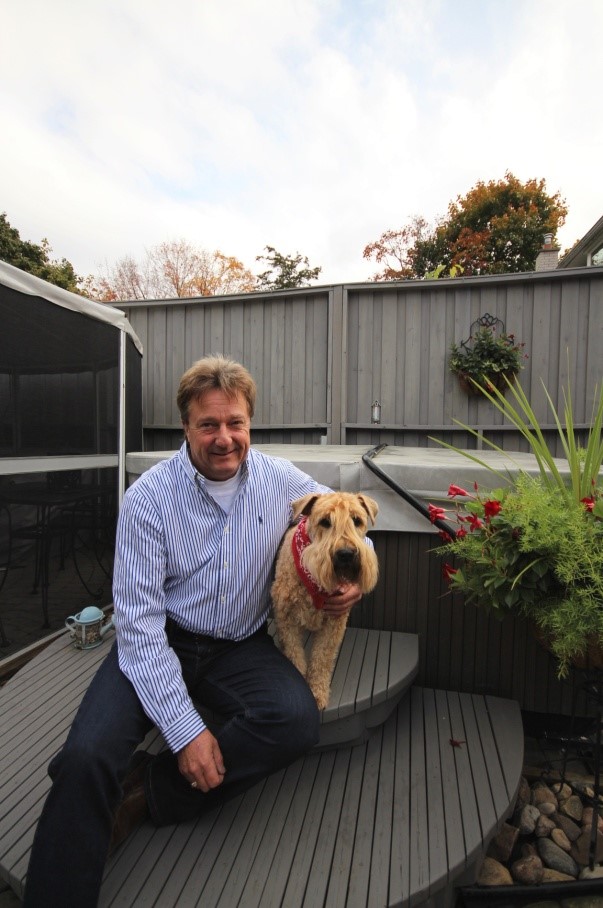 Knowledge, Honesty, Experience & Attention to Detail…
Not just important…Priceless!
Born and raised in Barrie, and having 36 years of full-time realtor experience, I have extensive knowledge of both the City and of the business of buying and selling homes. It is always a great pleasure to assist my clients to achieve their goals, and my focus is always on a successful deal AND a positive customer experience with a minimum of stress!
My clients consistently report results that exceed their expectations. Their kind "thank you" letters and enthusiastic referrals to family members and friends are a testament to my reputation for honesty, integrity and professionalism; as well as a testament to their complete customer satisfaction!
Year-after-year, throughout my career, I continue to earn prestigious Awards.
My wife, Carol, provides both administrative support and assistance with 'home staging'. Together, we can provide each client with a truly customized Home Staging Checklist to organize and prioritize tasks, simplifying the process of getting your home ready for market!
Why real estate….? I am truly a "people person" and it is my unique pleasure to meet each new client. Also, I love to problem-solve. Rising to meet the unique challenge of each unique client is also why I love my job! (To be honest, I suspect salesmanship is in my blood, as I grew up watching my dad win numerous sales awards and my mother run a successful sale-based home business.)
One thing I know for sure is that continuing education is key to being successful and that's why each and every year I attend numerous courses and professional seminars, ensuring that I remain current on market trends and industry standards. This professional interaction allows me to forge new relationships with real estate colleagues and to form an all-important network of professionals, who all have an important role to play in achieving total customer satisfaction.
Community spirit is something that Carol and I truly value and one example of how we work to support our community is by hosting an Annual Christmas Food Drive. Over the past 10 years, with the help of family, friends and neighbours, we have gathered $29,757.70 and 10,247 lbs of food for the Barrie Food Bank. We also support the Children's Miracle Network with every commission, and several other charities.
Being an outdoor enthusiast and having a passion for photography, if I'm not busy working with my clients you'll often find me outdoors with my camera, and our dog.
It would be my pleasure to meet with you!
– Bob Bellamy