Bob & Carol Bellamy's 11th Annual Christmas Food Drive & Fundraiser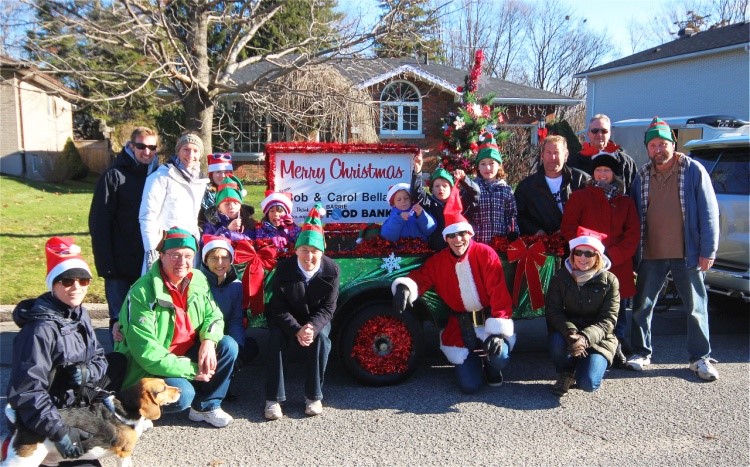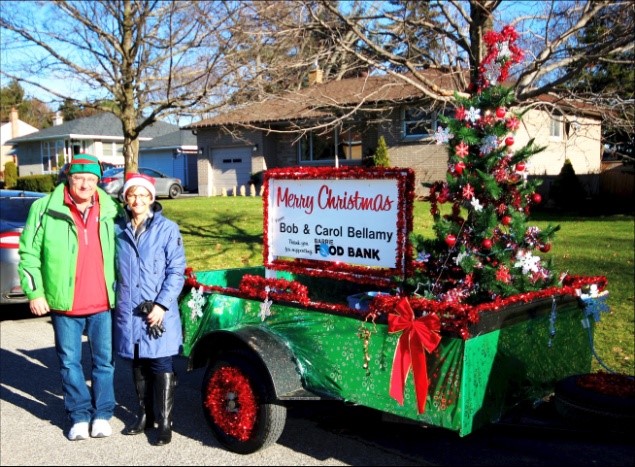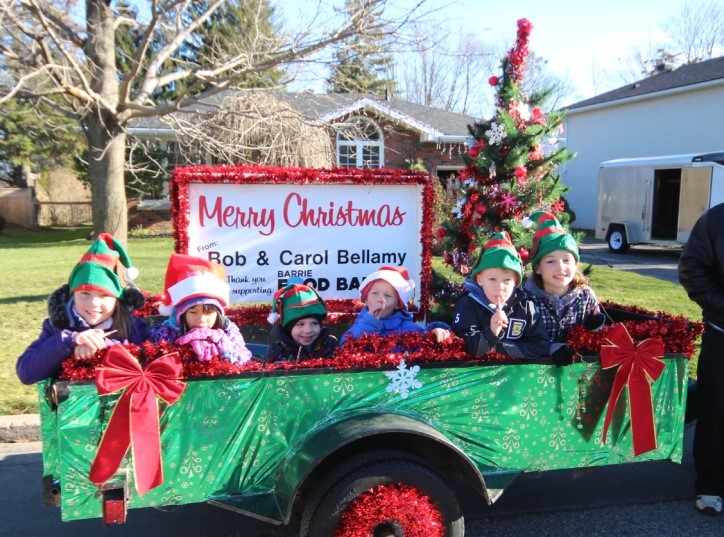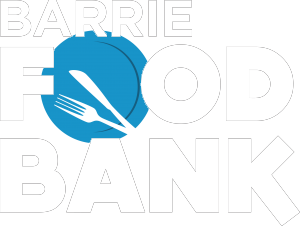 $37,377.00 & 11,303 lbs of food collected so far! 
We are pleased to announce the success of our Parade with the children held on
Saturday, December 3rd – 1 – 4 pm.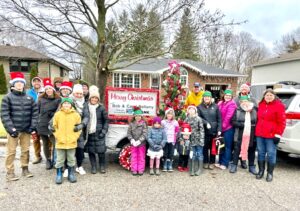 For 11 years we have combined our annual Calendar delivery with a collection for the Barrie Food Bank.   This year you continue to show your Christmas Spirit and generosity and maintain the success of our 11th Annual Food Drive & Fundraiser, while helping those in need during such unusual and challenging times. Thank you!  
 Stay Tuned for Our 12th Year & Ways You Can Donate in 2023 
On-Line at:  
Mail to: Barrie Food Bank, P.O. Box 145, Barrie, ON L4M 4S9
Drop-Off to: Robinsons Home Hardware, 138 Penetanguishene Rd. (During regular business hours.)
Drop-Off to: the Barrie Food Bank, 42 Anne Street S., Unit 2. (off of Army Navy Air Force Dr.)
Tax Receipts will be issued by the Barrie Food Bank upon your request.
Note: Please mention it is in support of Bob & Carol Bellamy's East-End Christmas Food Drive, so we will have a total. Thank you.
What we do:
First we attach information flyers to empty Food Bank bags and deliver them in advance to the homes in the pick-up area, (plus to many of our loyal clients outside the pick-up area as well.)  The flyers let the neighbours know the date & time we will be delivering their calendars & collecting their donations.  Then we decorate a float & load it with calendars & candy canes, complete with Christmas Carols ready to play! We enjoy an afternoon with our neighbours & their children as they join us on our parade route – enjoying the true spirit of the Season – wearing elf hats and singing Christmas Carols as we deliver calendars & candy canes & collecting Food Bank donations.  What a blast & a win-win for our neighbours & the Barrie Food Bank. Then it's back to our home for hot chocolate, cookies, & chili for all the helpers – while we await the results of the weigh-in & cash donation total.
LET'S CONTINUE THIS ANNUAL EVENT WORKING TOGETHER SO THAT NO ONE HAS TO GO HUNGRY! 
Thank you & Merry Christmas! Bob & Carol Bellamy
"Thank you so much for running your annual food drive. Your support and enthusiasm is amazing."
Peter Sundborg, Past Executive Director, Barrie Food Bank